Ivette Alé and Eunisses Hernandez are the co-founders of La Defensa. As coalition partners and leaders of grassroots campaigns, they have collectively passed landmark criminal justice reform legislation and ballot initiatives, including The Safe Neighborhoods and Schools Act of 2014 (Proposition 47), Civil Asset Forfeiture Reform of 2016 (Senate Bill 433- Mitchell), The Adult Use of Marijuana Act of 2016 (Proposition 64), Pre-booking diversion pilots Senate Bill 843 of 2016, the Repeal of Ineffective Sentence Enhancement (RISE) Act of 2017 (Senate Bill 180-Mitchell), and the Fair and Just Sentencing Act of 2018 (Senate Bill 1393-Mitchell). In addition to their policy victories, they lead the JusticeLA campaign in defeating Los Angeles County's $3.5 billion jail expansion plan that included a new jail for women and a new jail for people with mental health needs.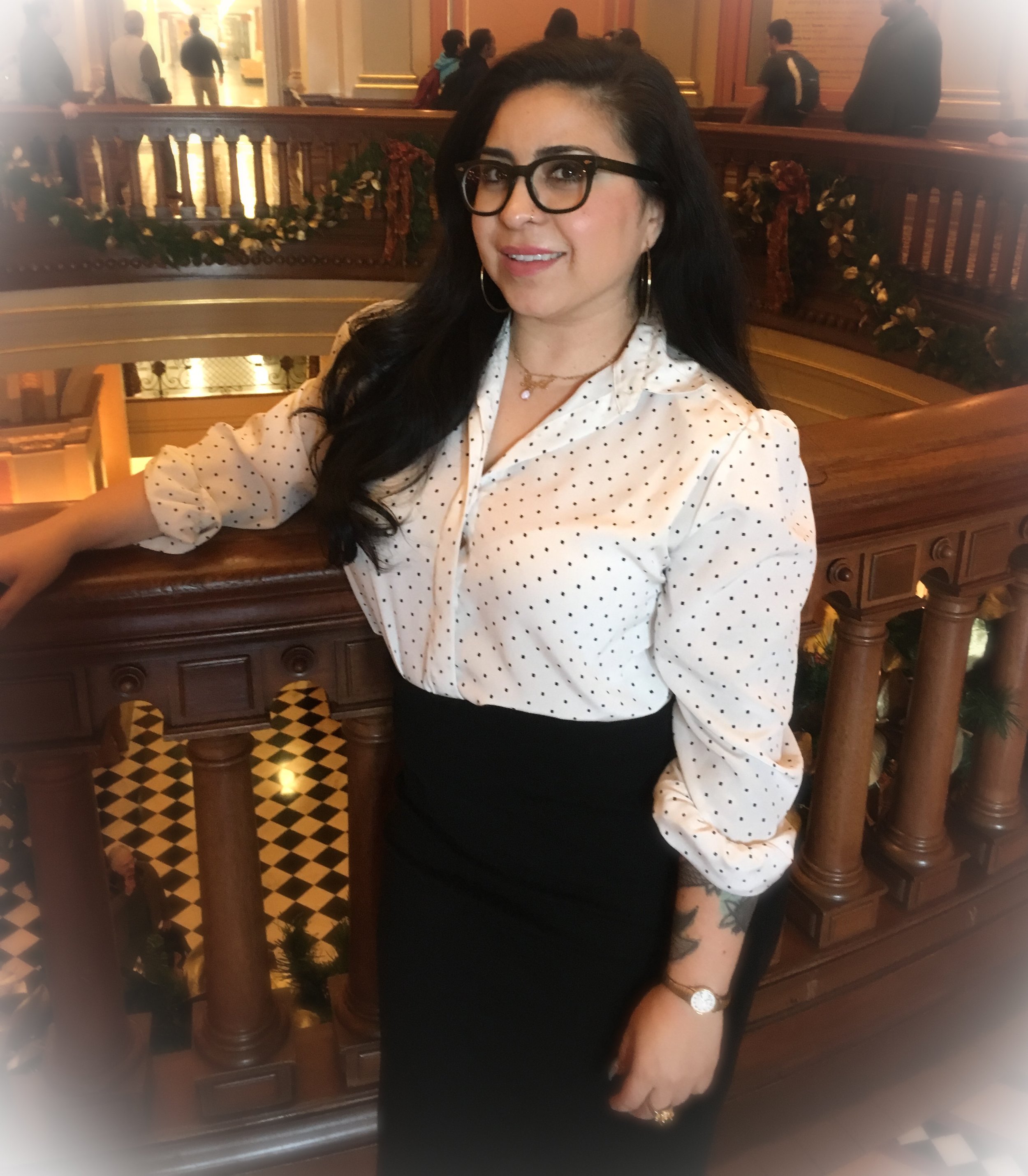 Ivette Alé is a grassroots organizer, LGBTQ community leader, and artist with 15 years of community organizing and advocacy experience. Her experiences growing up in Southern California as an undocumented person and as the child of an incarcerated person, have informed her activism throughout her career. Ivette is a leading voice in the national movement for pretrial reform, organizing grassroots resistance against harmful pretrial policy. As Coordinator of the JusticeLA Coalition, she lead the community effort to stop Los Angeles County's $3.5 billion jail plan - and won.
Eunisses Hernandez is a policy advocate and campaign strategist with over 5 years of experience in working with communities most devastated by criminalization and policy makers responsible for making the policies that affect these communities. As a native of Los Angeles, the daughter of immigrants, and loved one of people with mental health needs and substance use disorders Eunisses knows the impact the criminal justice system and the criminalization of immigrants has on families.
Eunisses has been a leader in sentencing reform and sentencing enhancement abolition in California. Helping repeal and reform some of the most devastating tough on crime policies in California. Most recently, she has been a leader in the JusticeLA jail fight in Los Angeles.